Keep up to date with the latest news and opinions in the biotechnology investment community.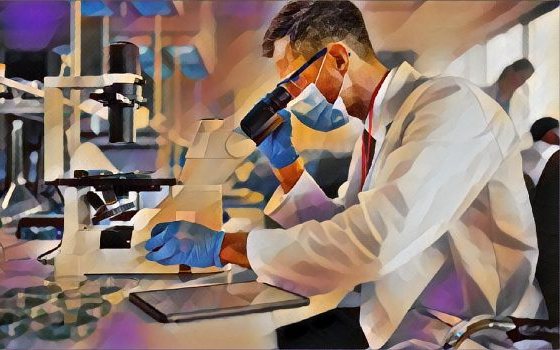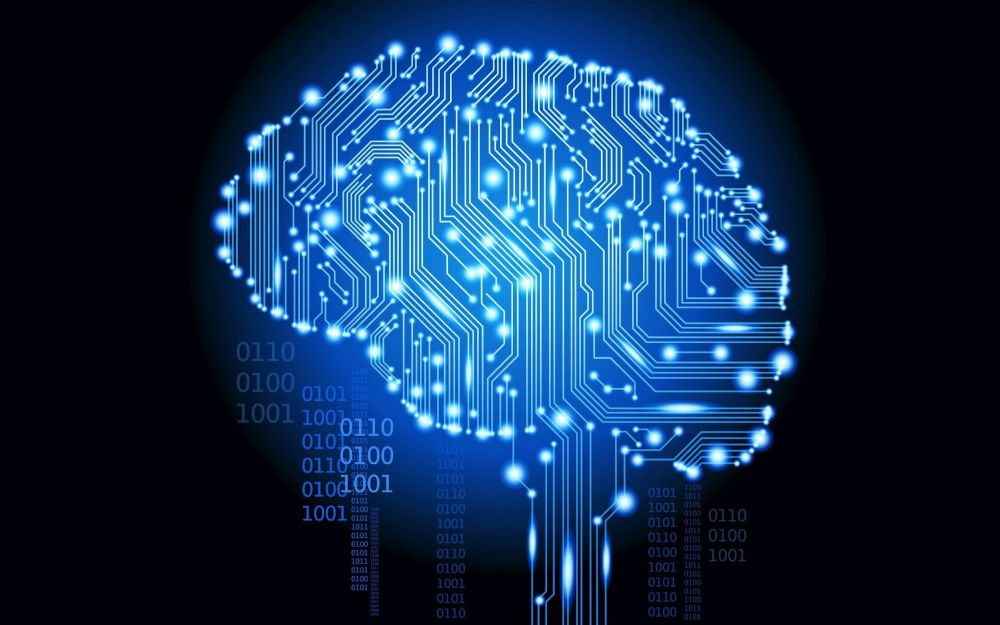 In a not too distant future your brain will be integrated in the internet, and your thoughts will be inputs, having a direct and immediate physical impact in your surroundings. Brain computer interfaces (BCI) will translate what you are thinking to do at that moment: moving a cursor on the screen or a bionic limb, interacting with a machine at the fabric, your toaster at home or whatever goes through your imagination.
Read More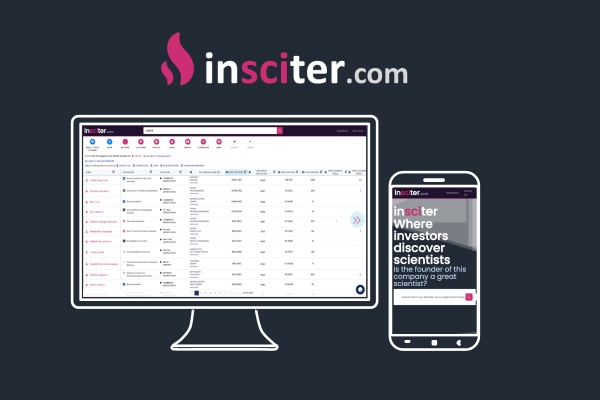 Subscribe to our newsletter.
Keep up to date with the latest news in the biotech investment community.