Our mission is to build useful tools for the biotech investor community to advance discovery and creation
We started building Insciter for a biotech investor who needed objective information to conduct early-stage due diligence and sourcing. It has since grown and everything you see on the site is because of feedback from users
Insciter is an algorithmically driven search, knowledge extraction and analytic engine. Built through constant iteration with the user community to deliver functionality that will help source, diligence and build innovative biotech companies
Insciter is a member led platform focused on organising knowledge in the life sciences space.
Join Insciter and benefit from the insights of the large and varied community focused on building and investing in biotechs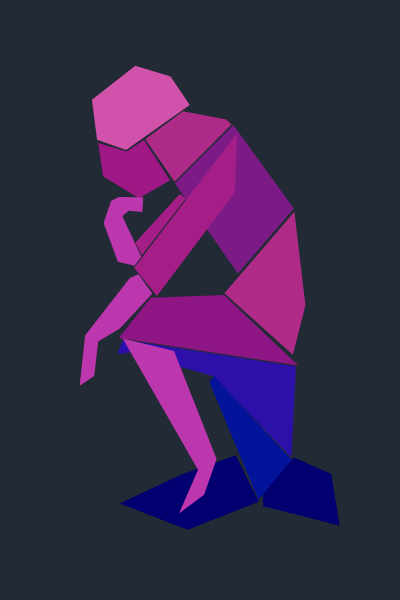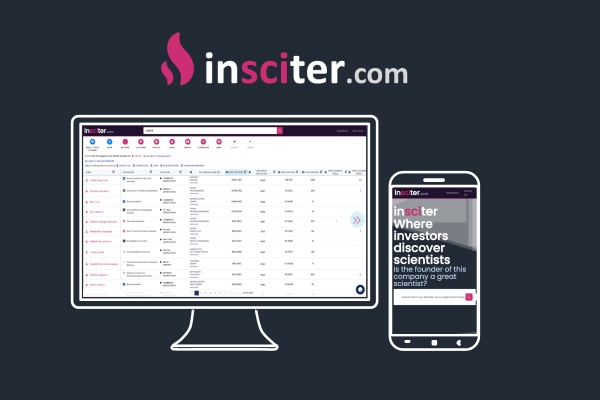 Subscribe to our newsletter.
Keep up to date with the latest news in the biotech investment community.